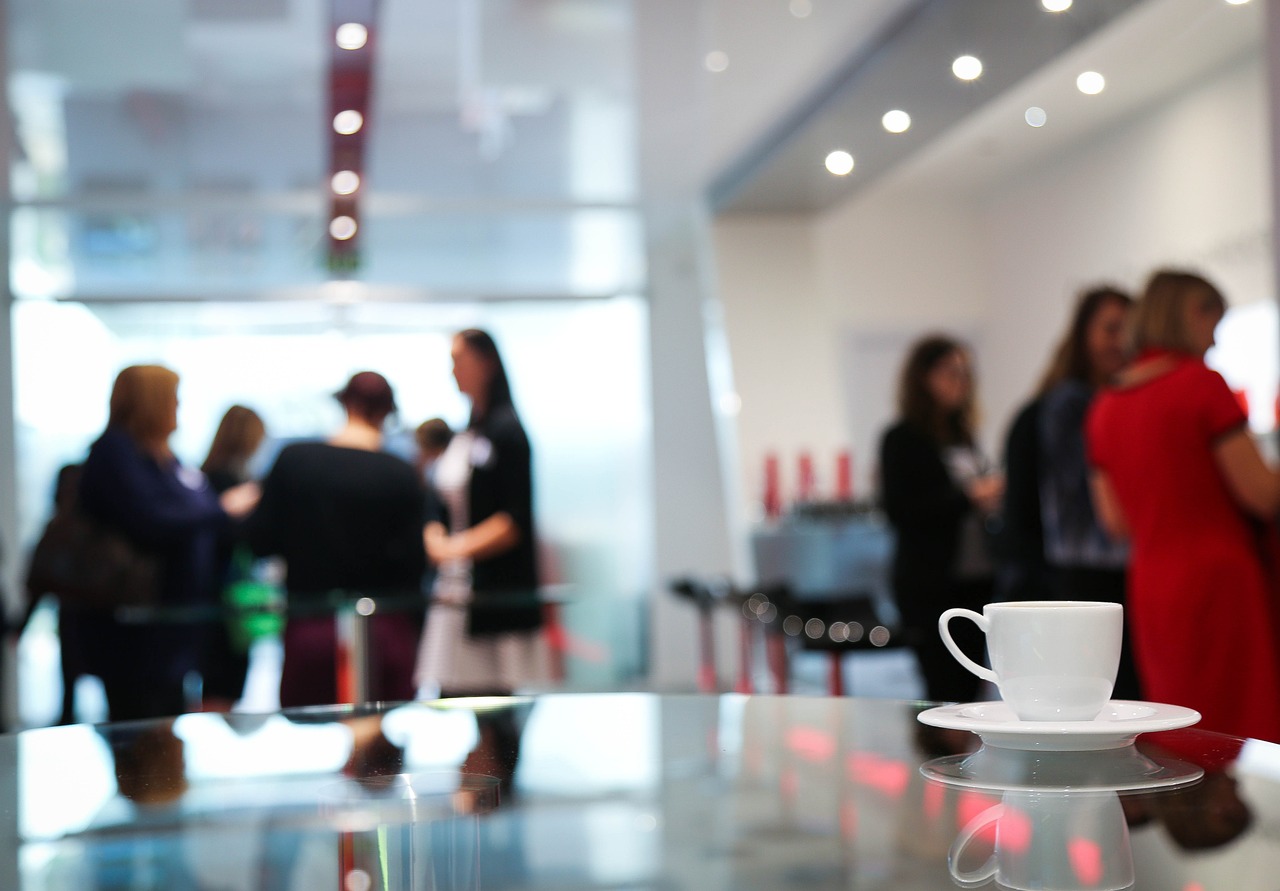 Welcome to Projects in Prism
Join our upcoming networking event for global majority
women project managers on 9th november 2023.

Be Inspired, Be Stimulated, Be Yourself!
Who we are
There are distinct differences between women in project management and women from a global majority, in Project management. The aim of Projects in Prism is to open the arena to shatter the so-called "glass ceiling" on progression, attainment, and success, enabling the expansion of opportunity for the next generation of project managers through the lived experiences of those who have been through challenges and learned the art of self-management and learning. Projects in Prism will provide a framework for emotional support, business success and healing from discriminatory trauma.
This organisation was born out of a need to provide opportunity for those progressing in project management. To create a place where they could ask questions, challenge the status quo (the way it's always been done) and get support from role models in a diverse, equitable environment which also establishes a sense of belonging.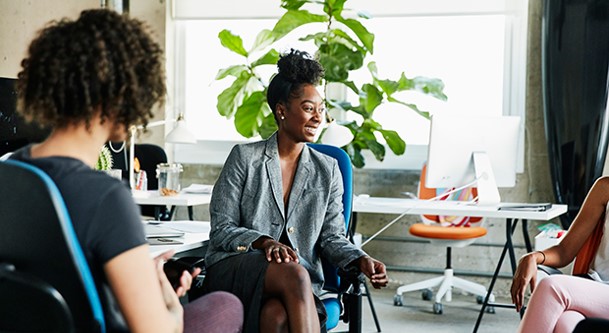 Our Vision
To demystify the project management profession for global majority project managers, ensuring it is accessible on all levels, encouraging organisations to make it an approachable arena to thrive, grow and succeed.
The vision will be accomplished through regular lectures, workshops, speakers, and round table discussions with established project management professionals. We will provide a space for healthy challenge, dialogue and exchange – supporting opportunities for acceptance and progression.
Our Methods
Using thought leaders and real women just like you who have succeeded in their respective levels of project management to encourage the next generation of project managers and leaders into this wonderful career space.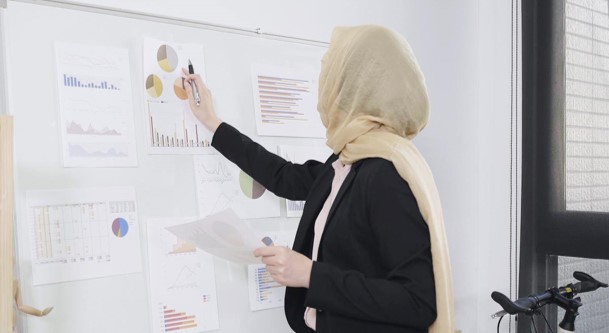 Our Aims
Projects in Prism aims to:
Create an inclusive networking space for women in the global majority who are either considering embarking on a career in project management or are already on a PM career path and would like the tools to succeed. It is also for those who would like to share the benefits of their experience.
Provide emotional/mental nourishment and mentoring.
Change the narrative which underpins the experience of women project managers of the global majority.
Provide practical solutions to navigate real-life workplace and career challenges.
A word from our Sponsors
"Pleased to support Projects in Prism in its vision of ensuring the project profession is accessible on all levels, and where organisations make it an approachable arena to thrive, grow and succeed."
– Association of Project Managers

Interested in becoming a professionally qualified project manager?" then please click here:
"We are proud to support this initiative as it truly underpins our way of working and business culture, we strive to maintain a positive working environment in which we respect each other, our employees, clients and suppliers."
– Greyline Limited

Find out more about Greyline Limited here:
Advisory Board
Information coming soon…
Board of Trustees
Information coming soon…
Council of Elders
Information coming soon…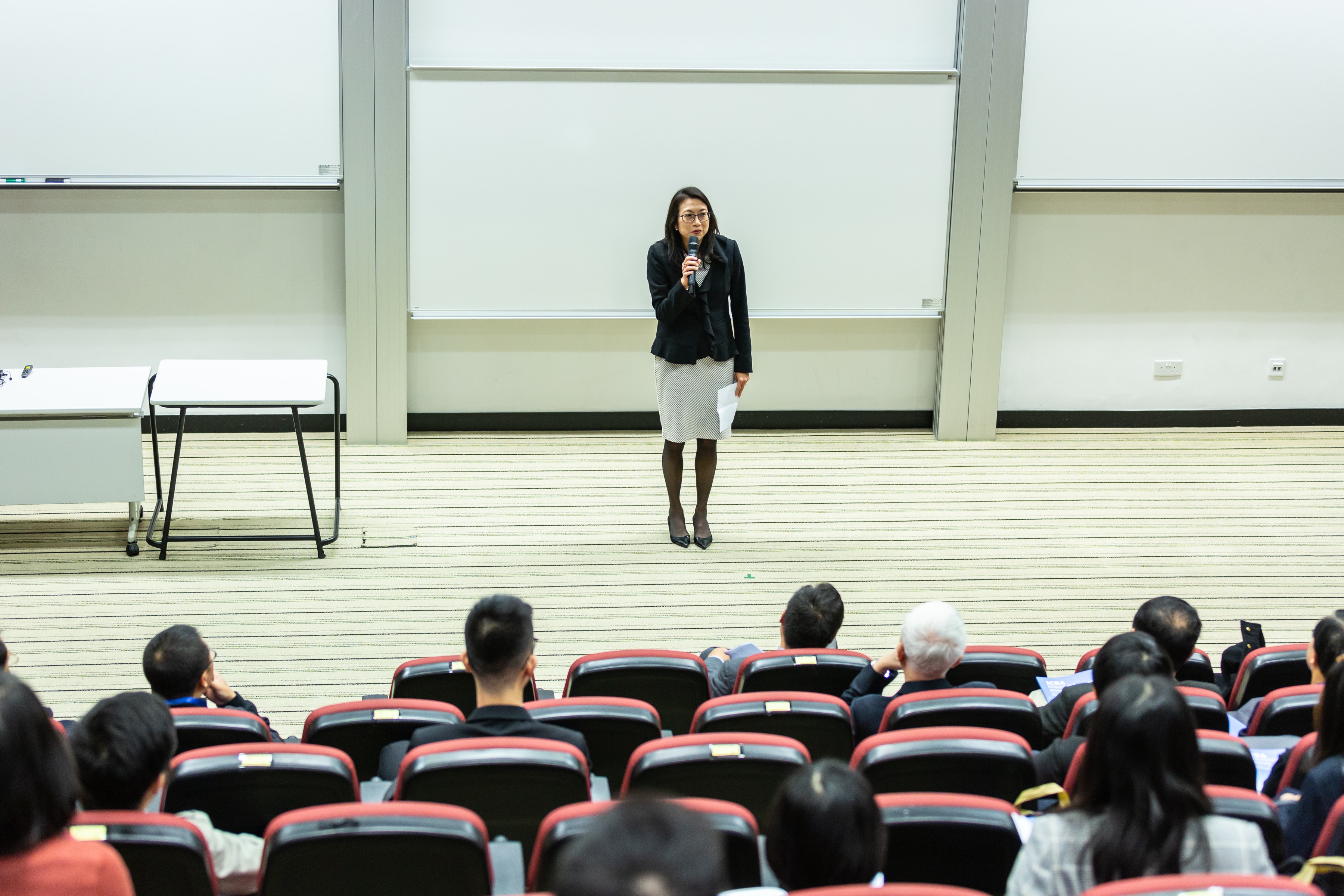 Want to find out more? Join us on November 9th for our grand launch at London Bridge Hive, 8 Holyrood Street, London, SE1 2EL. Tickets available on Eventbrite